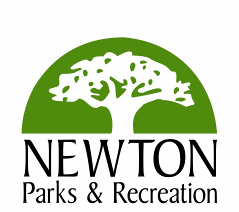 Mission Statement
Tool Tracking! The Newton Parks and Recreation Department will provide traditional and innovative recreation, leisure and cultural activities in a quality environment for all residents of Newton, as well as managing the preservation, maintenance, and enhancement of the natural resources of the City.
Newton is a suburban city in Middlesex County, Massachusetts, United States. It is approximately 7 miles (11 km) west of downtown Boston and is bordered by Boston's Brighton and West Roxbury neighborhoods to the east and south, respectively, and by the suburb of Brookline to the east, the suburbs of Watertown and Waltham to the north, and Weston, Wellesley and Needham to the west. Rather than having a single city center, Newton resembles a patchwork of thirteen villages. According to the 2010 U.S. Census, the population of Newton was 85,146, making it the eleventh largest city in the state.
The Newton Parks and Recreation Department sought out a solution to their issues and in doing so contacted Silent Partner Technologies™, a developer and integrator of RFID asset and inventory management solutions, is a Tampa Bay, FL based company. Who develop, manufacture and implement leading edge RFID and barcode asset and inventory management solutions. Silent Partner Technologies™ has a wide range of experience providing the best RFID and barcode technologies for a variety of industry needs.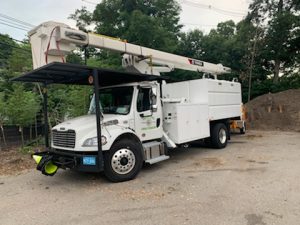 Tool Tracking The Problem(s):
"The issues we faced were knowing what we have and where it all is. We have multiple storage locations and multiple trucks and pieces of equipment, all with many tools and assets on them.  We needed to better plan, organize, and manage the hundreds of thousands of dollar's worth of inventory." Says Marc Welch Deputy Commissioner of the City of Newton, Massachusetts.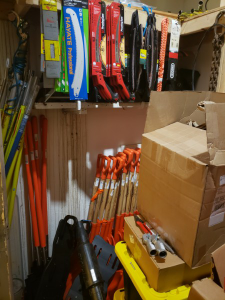 The "pain points" were the usual suspects:
Manually counting inventory and assets is time consuming and often not nearly enough time is devoted because of work demands, not enough personnel, etc.
The logistics in play. The sheer number of items vs. where they are located over numerous storage locations as well as numerous site locations makes the simple task of finding an item a very daunting proposition.
Tool Tracking Solution:
IntelliView has/will allow us to better account for where all our equipment is and what needs reordering.  Additionally, it will allow us to provide reports and data to upper management for budgeting purposes.
This is where RFID shines! The strategy is typically 2-fold. Take care of "home base" first. Meaning get the main warehouse/logistics/holding area under control with RFID tags. The inventory count(s) now take minutes as opposed to days or hours.
Once the main facility is accounted for its time to move to the "remote" locations. The remote locations can be anything from a holding building across town to a number of fleet vehicles that house assets and inventory to deploy on site for tasks (such is the case for the City of Newton).  Remote locations can be handled in a variety of ways, the simplest being a handheld RFID scanner tethered to an iOS device with internet connection to access intelliView. Inventory count(s) are done, and the results are reported in real time.
Summary:
RFID counts are so quick, it has allowed us to perform counts more often, thus catching a potential problem sooner rather than later—the closer in time we are to a problem, the easier it is to resolve. In addition, because we now know in real time what our inventory is we are saving costs associated with purchasing items that would otherwise have been "over purchased".