Forklift Proximity System used by Cummins Filtration
Forklift Proximity System
Forklift Proximity System used by Cummins Filtration. Cummins Filtration began in 1958 as a single filter production line. It was developed by Cummins Engine Company to meet the high performance requirements of Cummins diesel engines.
Then known as the Seymour Filter Company. The facility was located in Seymour, near the Cummins headquarters in Columbus, Indiana. Production in those early years consisted of two employees sewing together cloth-bag lube-oil filters.
In 1963, the company changed its name to Fleetguard! The brand that became the cornerstone for the diesel engine filtration industry. In 2006, the company name was again changed to Cummins Filtration. Though our products still bear the Fleetguard name to stand strong in the global aftermarket.
Nearly sixty years after the first bag filters were sewn. Cummins Filtration is the technology leader in filtration products for heavy-duty diesel engines with a global presence on six continents and over 4,000 employees.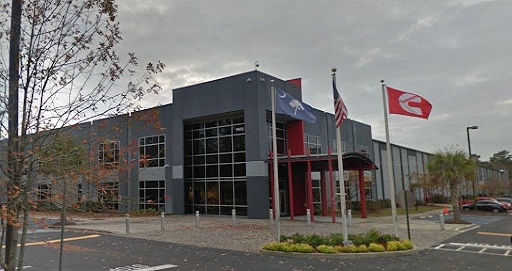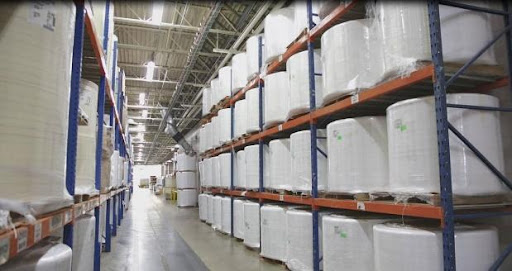 Cummins Filtration has been using the Silent Partner Technologies forklift safety system since 2016. Various implementations from our standard 1 reader, 1 warning light, 1 warning siren. To an elaborate configuration including 3 warning lights to show a lift is in proximity to multiple locations that come together at an intersection.
This RFID based proximity sensor is versatile enough to accommodate most any application. Simple plug and play installation and forward thinking mounting options for tags whether they are mounted on the lift or on the personnel make this system an easy decision for anyone.