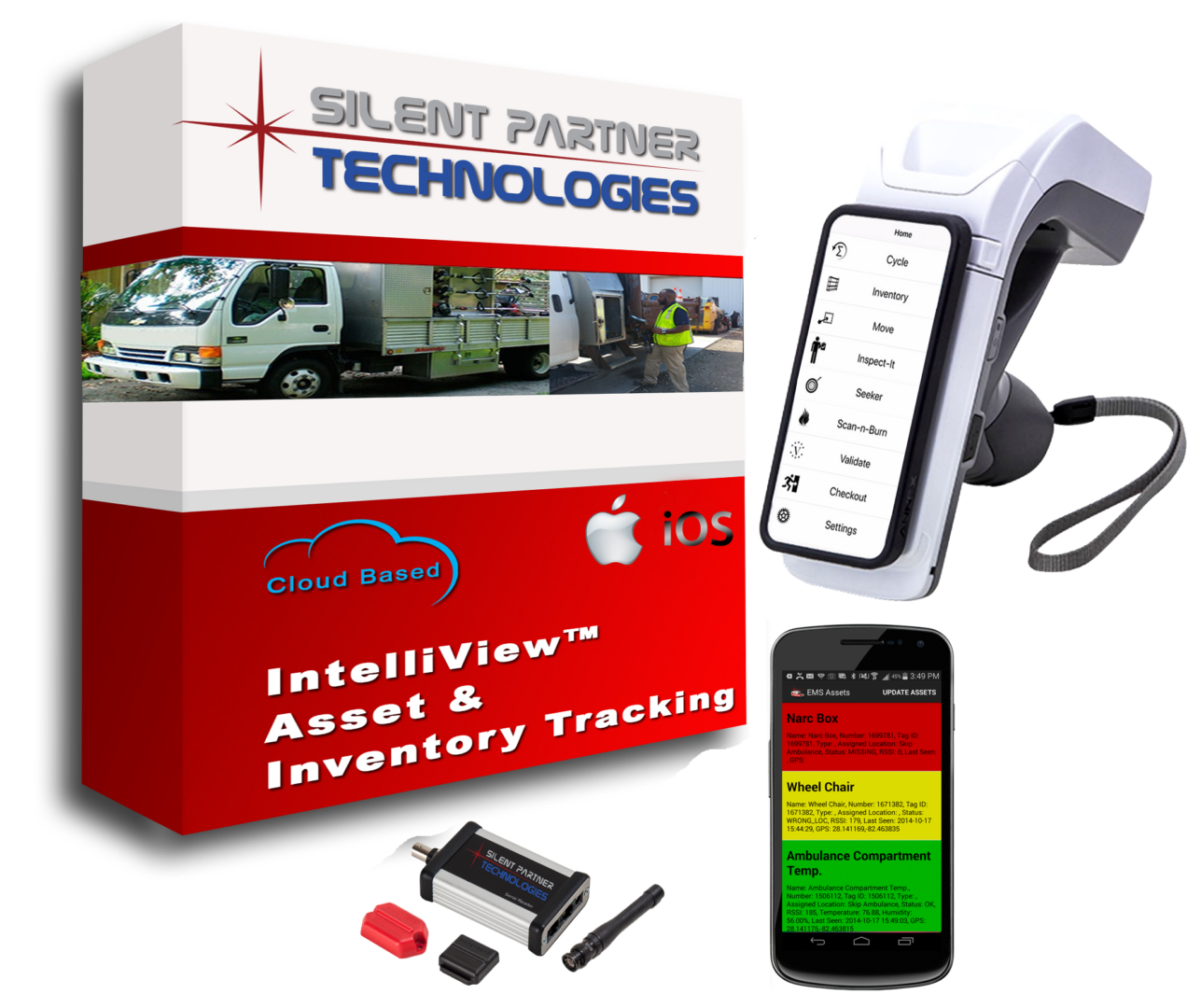 Landscape Equipment Management

Software Solution
Web Based Database
Android-based Mobile app
Location Mapping Capabilities
Real Time Equipment Tracking Data
Uses Cellular Data or "Wi-Fi"
Passive and Active RFID Support
GPS Capabilities
Software Features
Landscape Equipment Management Software Inventory Features & Functions
Supported by all features of IntelliView™
User Configurable Range – so as to "hear" only your vehicle's tags versus the vehicle next to you.
Time Setting that are user configurable – how long before an item is considered missing.

User Configurable Update/Sync – how long before your specific van updates the "cloud".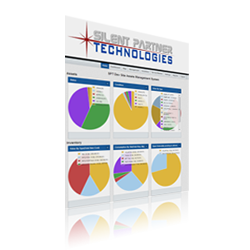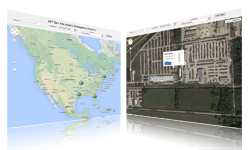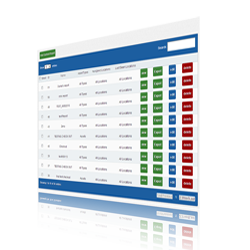 Hardware Features
Hardware Features & Functions
ACTIVE REAL-TIME TECHNOLOGY
Long range—up to 800 feet.
The best power management based on size of tags—up to 7 years!
Smallest tags in the market
Most comprehensive tag offering
Variable beacon rate based on application
PASSIVE PORTALS
From one antenna portal to 32 antennas and beyond
PASSIVE TAGS
The most comprehensive tag offering in the market–we will customize the tags for clients if required–such as encapsulating a tag to withstand 1,500 degree torch.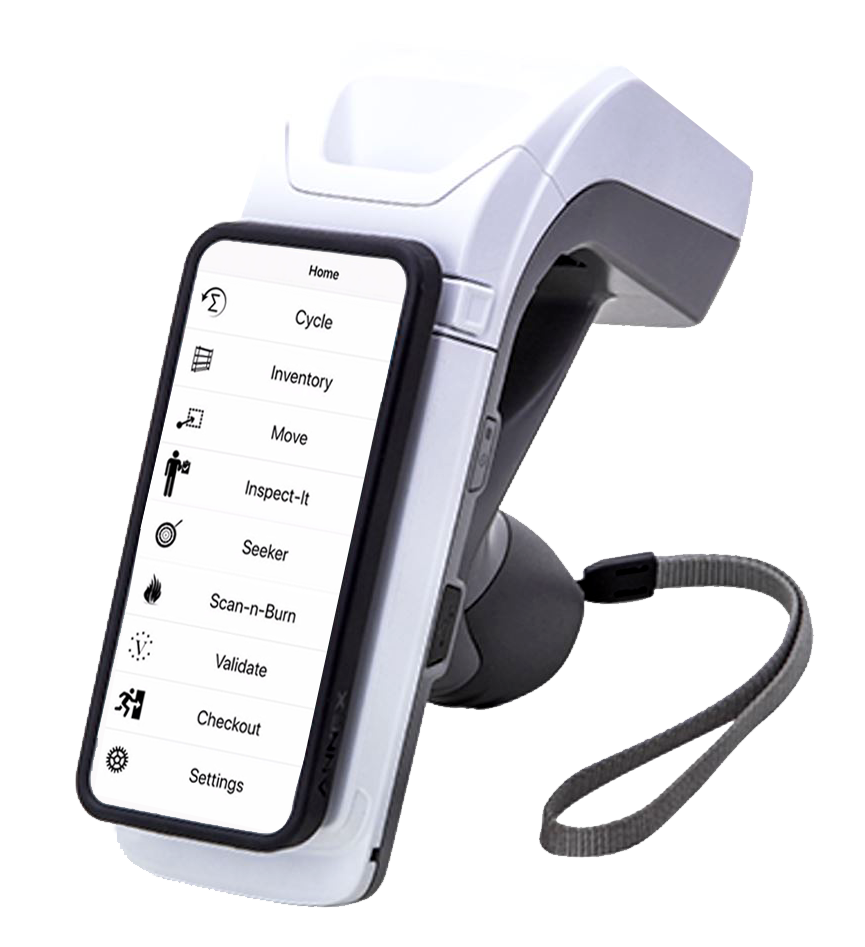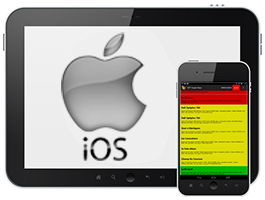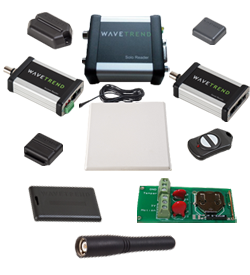 Details
Landscape Equipment Management Software Product Description
Business owners who have long been working hours, often find it difficult to get everything on to do list completed. Landscape industry is a sector that needs a perfect inventory, hiring more employees for this task is not the most cost-effective solution that is why Silent Partner Technologies has the perfect solution for you the Intellivan™ +Intelliview™ Landscape Inventory Software Solution.
We know landscape projects can be from a simple lawn care to elaborate construction so we bring to you the perfect Landscape inventory software that makes sure your employees complete the tasks on time. The software helps you keep all the information at your fingertips, such as the truck has been loaded with all the specific equipment, needed for the job. It helps to make sure that every single item in the inventory is accounted for before the employees leave for a job site and nothing is left after they have complete the work at the job site.
At Silent Partner Technologies we customize Landscape management software that acts as a turnkey solution for managing all your tasks cost-effectively and efficiently. Taking advantage of this software you can now focus building your business and not spending time on mundane things.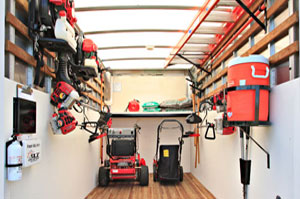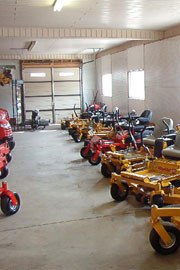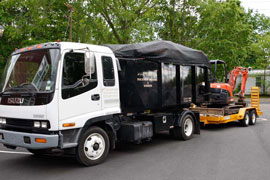 Video

The video on the left is our IntelliVan™ solution, the video on the right is the IntelliView™ solution featuring an RFID enabled scanner.