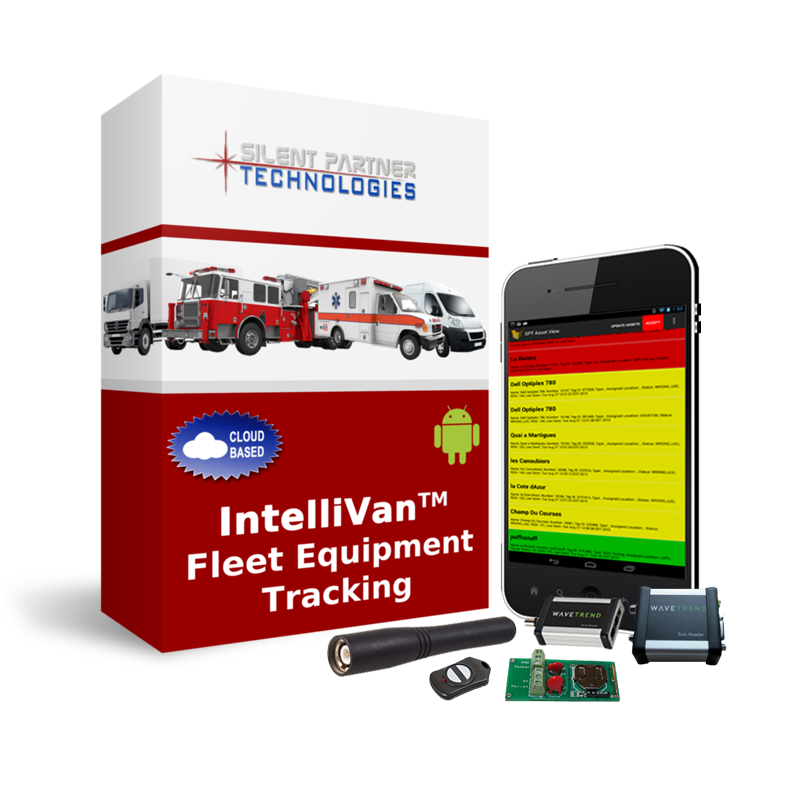 IntelliVan™ Fleet Equipment Tracking Solution
Web Based
Only Android Phone Needed
Mapping Capabilities
Real Time Equipment Tracking Data
Uses Cellular Data or "Wi-Fi"
Passive and Active RFID Support
SOFTWARE FEATURES
Software Features & Functions
Supported by all features of IntelliView™
User Configurable Range – so as to "hear" only your van's tags versus the van next to you.
User Configurable Time Setting – how long before an item is considered missing.
User Configurable Update/Sync – how long before your specific van updates the "cloud".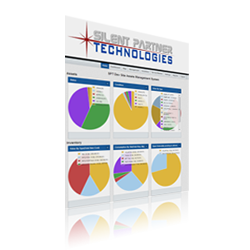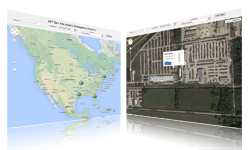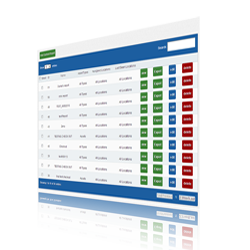 HARDWARE FEATURES
Hardware Features & Functions
ACTIVE REAL-TIME TECHNOLOGY
Long range—up to 800 feet.
The best power management based on size of tags—up to 7 years!
Smallest tags in the market
Most comprehensive tag offering
Variable beacon rate based on application
PASSIVE PORTALS
From one antenna portal to 32 antennas and beyond
PASSIVE TAGS
The most comprehensive tag offering in the market–we will customize the tags for clients if required–such as encapsulating a tag to withstand 1,500 degree torch.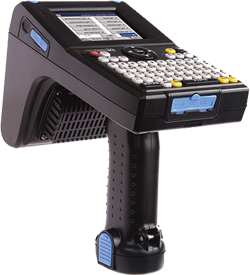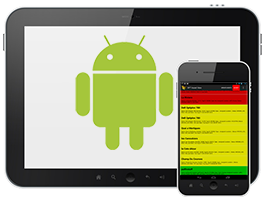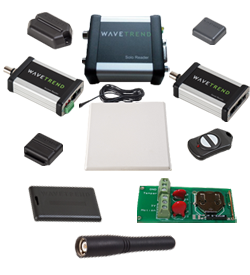 PRODUCT DESCRIPTION
Product Description
IntelliVan™ is an extension of IntelliView™, it is more of an exclusive and enhanced feature for vehicle tracking and this comes with a major change as it supports both Active and Passive RFID technologies.
Why we recommend this application is simply because of its rich feature of Asset & Inventory management and providing of "real-time" data. This application runs practically on any Android phone and comes with cautionary indicators that make asset tracking absolutely easy.  The green light states all is well, the red light indicates what is missing, and the cautionary yellow is to inform that the equipment belongs to someone else. Whether you are tracking valuable assets of a construction company, a fleet of ambulances or trucks you will not have to worry about anything.
IntelliVan™ comes with an active real time technology and a long range of up to 800 feet.   This is a smart program that incorporates all the features of the parent program and with additional security functions such as temperature sensors, activation of a panic button, tampering with or removal of a security seal, etc. It also offers complete mapping capabilities and real time equipment tracking data using a cellular data or Wi-Fi making it a perfect solution for all your Fleet tracking needs.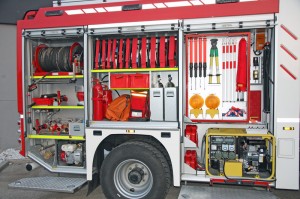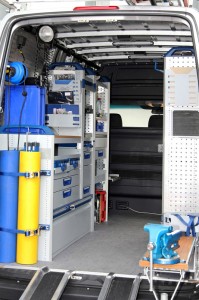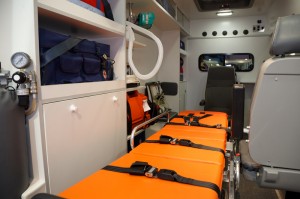 SCHEDULE A DEMO
Schedule a Web Demo
Enter your information below and we will contact you within the next 24 hours to set up a time to demo our RFID Asset Management tool.