Blackhawk Technical is using RFID Inventory & Asset Tracking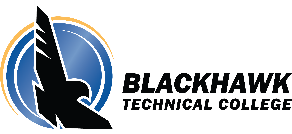 For more than 100 years (across three locations within Rock and Green Counties), BTC has been providing educational opportunities to the communities it serves. Our promise to every student is to provide an opportunity to build a future through flexible education in a supportive environment. 
Blackhawk Technical College is using Silent Partner Technologies IntelliView (RFID Based) Inventory and Asset Tracking solution to track their capital assets across all of their campuses.

In addition, to significantly increasing their efficiency on the ability to perform an Audit of their Assets (by Location)—they're also using the IntelliView Check In/Out Module, which further enhances the tracking of the Asset; by being able to "Check it out/Loan" the Asset to a specific Person—hence "Accountability".