Palm Coast Fire RFID technology to track Assets & Inventory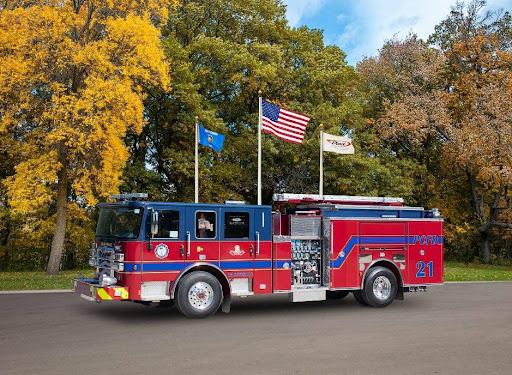 Palm Coast Fire. On April 3, 1973, Palm Coast Volunteer Fire Department began with 36 members, many of which were former firefighters from other parts of the country that settled in the Palm Coast community for retirement. Today the department handles over 13,000 calls per year. Operating six, Advanced Life Support Fire Apparatus and 20 front line personnel, five Chief Officer and fire administrators. Additionally there are over 50 volunteer firefighters, fire police, associates and fire interns. The department's successes are a direct result of the hard work and dedication of the firefighters – career and volunteers who continue to improve the service delivery system to ensure it works effectively and efficiently. Success is measured both by the department's achievements over the last 50 years and by the ability of the department to identify and take advantage of emerging opportunities.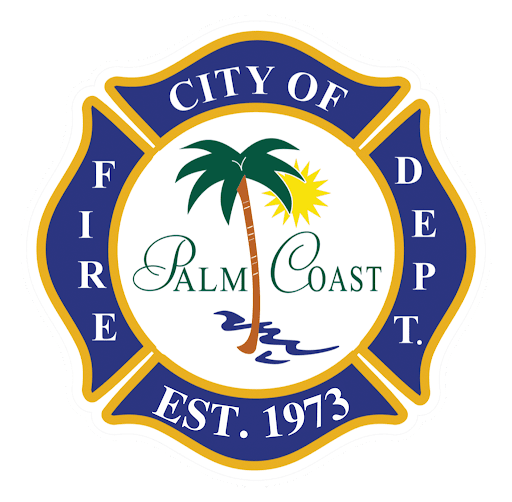 Palm Coast Fire Department uses the IntelliView solution from Silent Partner Technologies to track medical supplies and assets. Palm Coast Fire was one of the first to utilize and RFID tag for hose tracking and maintenance, this was accomplished with help from Silent Partner Technologies. They track every type of asset they have from hoses to radios and everything in between. This is done for inventory purposes as well as service tracking for maintenance, calibration and system readiness for all of their assets enterprise wide. The medical supplies are kept track of for reorder purposes as well as usage and a cut in carrying cost due to real time inventory that IntelliView and RFID affords the client.